Ministry of Infinite Thanks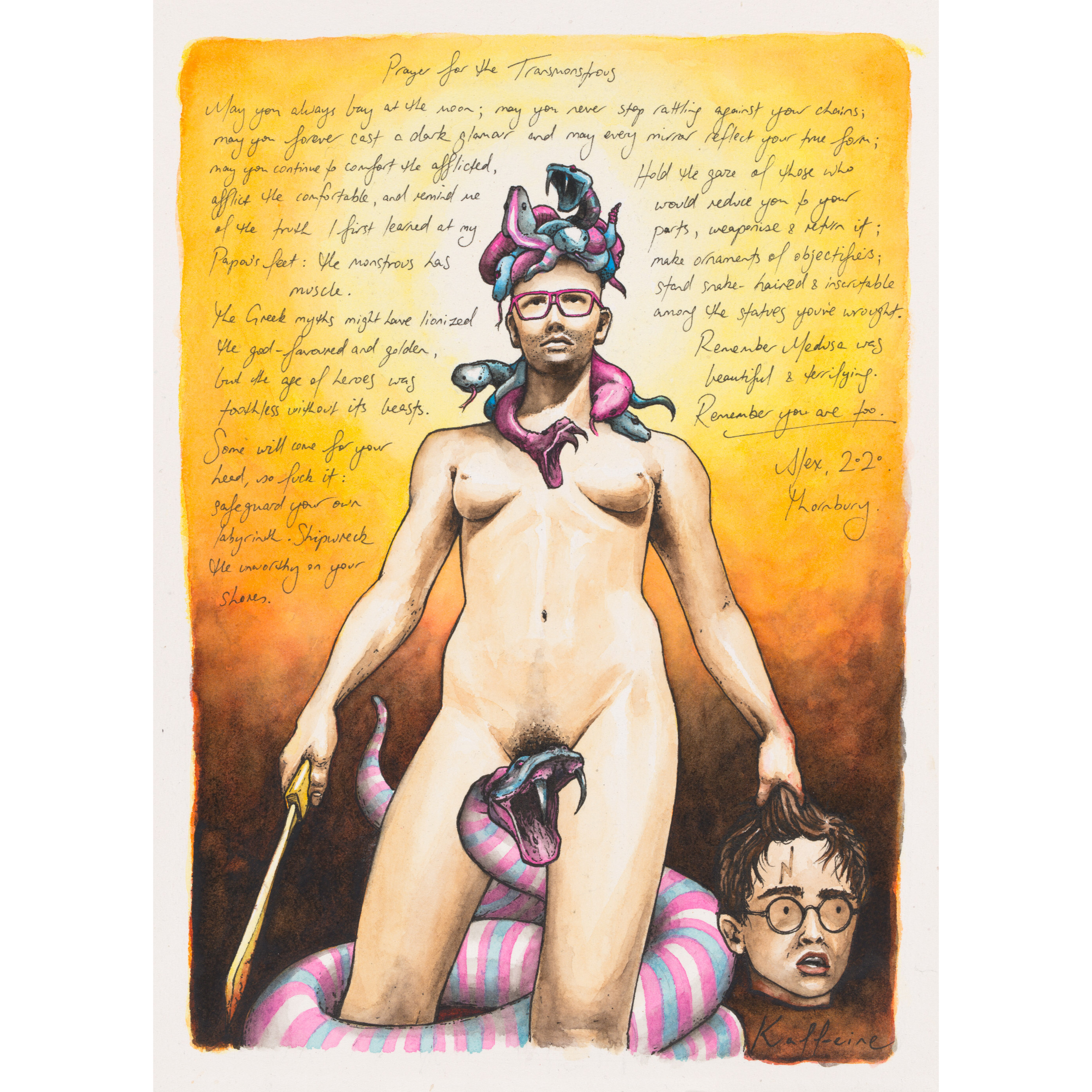 Meaningful community connection is important for the mental health and wellbeing of LGBTQIA+ communities. The Ministry of Infinite Thanks is a private, non-denominational group of likeminded rainbow folk, which developed from a critical need for connection during Melbourne's extended 2019 lockdown period.

The Ministry serves and attends to the needs of Melbourne's inner north during Covid restrictions, providing care, support and networking for isolated and disconnnected community members in full compliance with all current Covid regulations.

Covid restrictions on social and cultural connection have gradually eased over the past months; the Ministry will continue to operate until Victorian Covid regulation affords both non-religious and religious gatherings equal treatment.

Current regulations at 12 January 2021:

'Social' gatherings: Up to 100 people can meet outdoors in a public place. There is no limit on the number of households those people come from.
Religious gatherings can occur with no limits on the number of guests or attendees (outdoors or indoors). The venue must apply the 'two square metre rule' to ensure people can keep 1.5 metre distance.